Download a VPN (be safe)
-Virtual Private Network, VPN is a computer network technology that enables a secure extension of the local area network (LAN) over a public or uncontrolled network such as the Internet. It allows the computer on the network to send and receive data on shared or public networks as if it were a private network, with all the functionality, security and management policies of a private network.1 This is done by establishing a virtual point-to-point connection by using dedicated connections, encryption, or a combination of both.
-We recommend those VPN (NordVPN, ExpressVPN, and SurfShark) to download one of those just click on your fauvorite one and follow the steps provided by the supplier!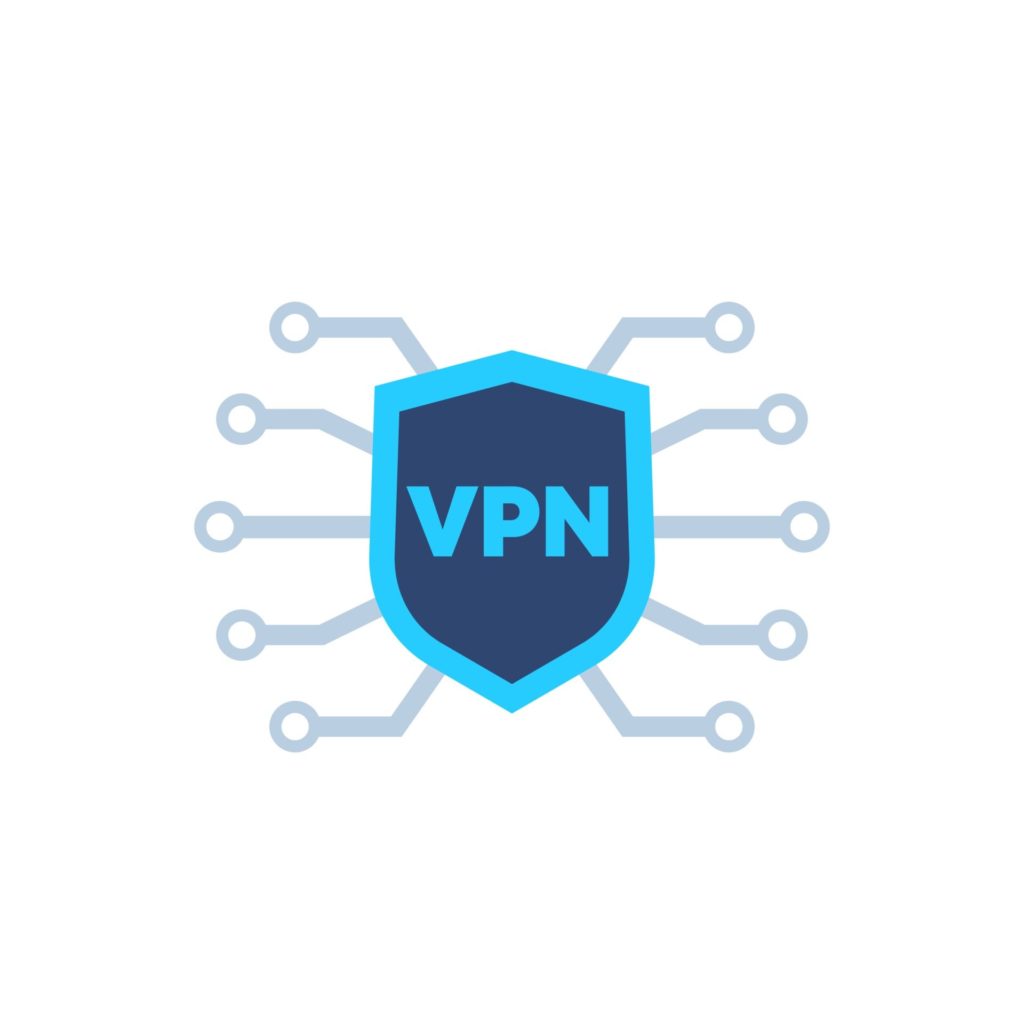 -Now your IP address is safe so let's go to next step!
Download your Tor Browser
-The Tor (the onion routing) browser is a web browser designed for anonymous web surfing and protection against traffic analysis. … While Tor continues to be used by the government, it is now an open source, multi-platform browser that is available to the public.
-Please follow this link to download your Tor Borwser www.torproject.org next step will be to install following supplier steps!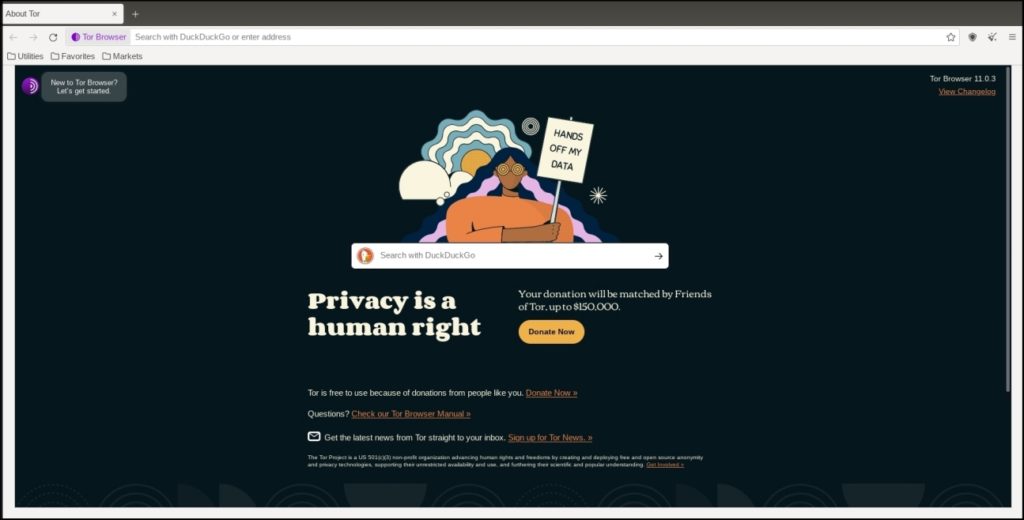 Access with onion links
LINK 1: cxhxevlonvjmzxma67rizsjvddicj7hqvjqk5a5wfu3373oqb2zafwyd.onion
LINK 2: slorebzyk76dhafdwvzdnqmql2h5vwxc23dt5lx4mlzxs2kv3uteliad.onion
LINK 3: vkmhkdqiqez7gem5zrfmqjvm35jh6o6x3kfi6aiewksnqwd52t4c55id.onion
LINK 4: pt2mftbxeczbzufi2v7b3ekmsun4khq6hi7bdjo7w23fsx3easvr73ad.onion
Paste one of this onion links go to SmokersCo shop and fill the capcha field

Buy Bitcoin or Monero for pay anonymously
Once you are on the official SmokersCo page, access our WIKI section, there you will find detailed tutorials on how to buy BTC (Bitcoin) and XMR (Monero)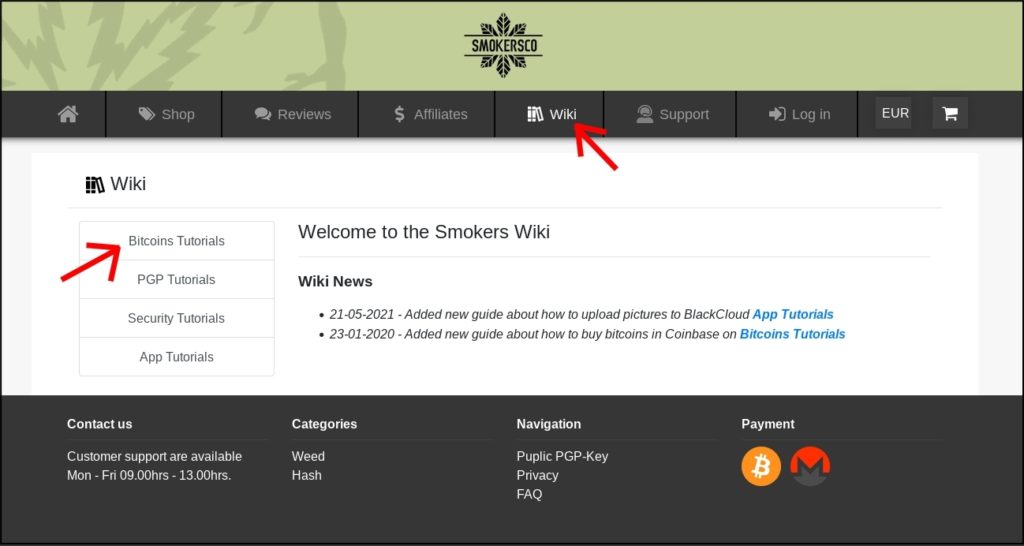 How to order Weed or Hash in SmokersCo
Now you have your own Wallet with your Bitcoins or Monero inside, it's time to Order!, don't worry, as we say SmokersCo it's like a regular shop so just go to our 'Shop' button, choose your fauvorite strain and then follow the steps!