Why we use Tor Browse and not common Browser?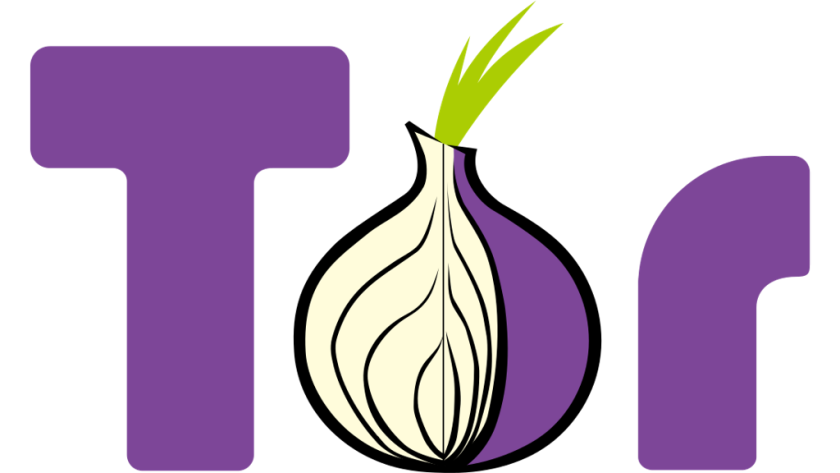 -Google Chrome or others common browsers are not a safe place to order Cannabis, all customer data is fully exposed, Tor is a network of virtual tunnels that allows you to improve your privacy and security on the Internet. Tor works by sending your traffic through some random servers (also known as relays) in the Tor network. The last relay in the circuit (the "exit relay") then sends the traffic out onto the public Internet.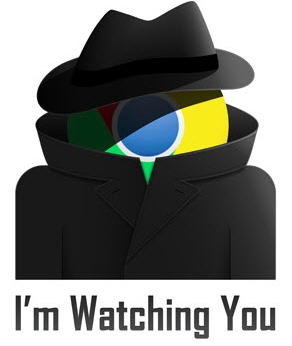 What countries are accepted?
Austria, Belgium, Bulgaria, Croatia, Czechia, Denmark, Estonia, Finland, France, Germany, Greece, Hungary, Ireland, Italy, Latvia, Lithuania, Luxembourg, Malta, Monaco, Moldova, Montenegro, Netherlands, Portugal, Romania, Poland, Serbia, Slovakia, Slovenia, Spain, Switzerland and Sweden.
How do I have to put the address?
The address needs to be a flat or private house with a visible mailbox, in case of living in a building you need to correctly specify what the floor and door number is. You need to put the real name. We do not ship to hotels, businesses, universities. We also ship to post office boxes or Packstation (See the next example) If you have any questions contact us through support. For express shipments it is advisable to put the phone number.

Example Packstation address
Walter Steinmeier
831755631
Packstation 90
80539 MUNICH
Germany
Where do we ship from?
We are shipping from Spain, a strategic point due to the location, quality that envies nothing to holland and an unbeatable price.
Is express shipping available?
Yes Express shipping is available for orders from 50 grams or higher, and the estimated delivery time is between 24 to 72 hours, this shipment does have a tracking number available.
What happens if the package does not arrive?
If the package does not arrive, you will not lose your money. We will send you a reship.
How do we send the package?
The package is sent with the strictest stealth and smell-proof packaging.